We are excited to share a long awaited release of your net sheet calculator.
Customer Admins
* App Editor – Now Customer Admins (not users) can edit their flat fees and edit labels on their forms. This is our #1 support request by customers so it will help customers make quick fee changes and also help us aid them in changes as fees change.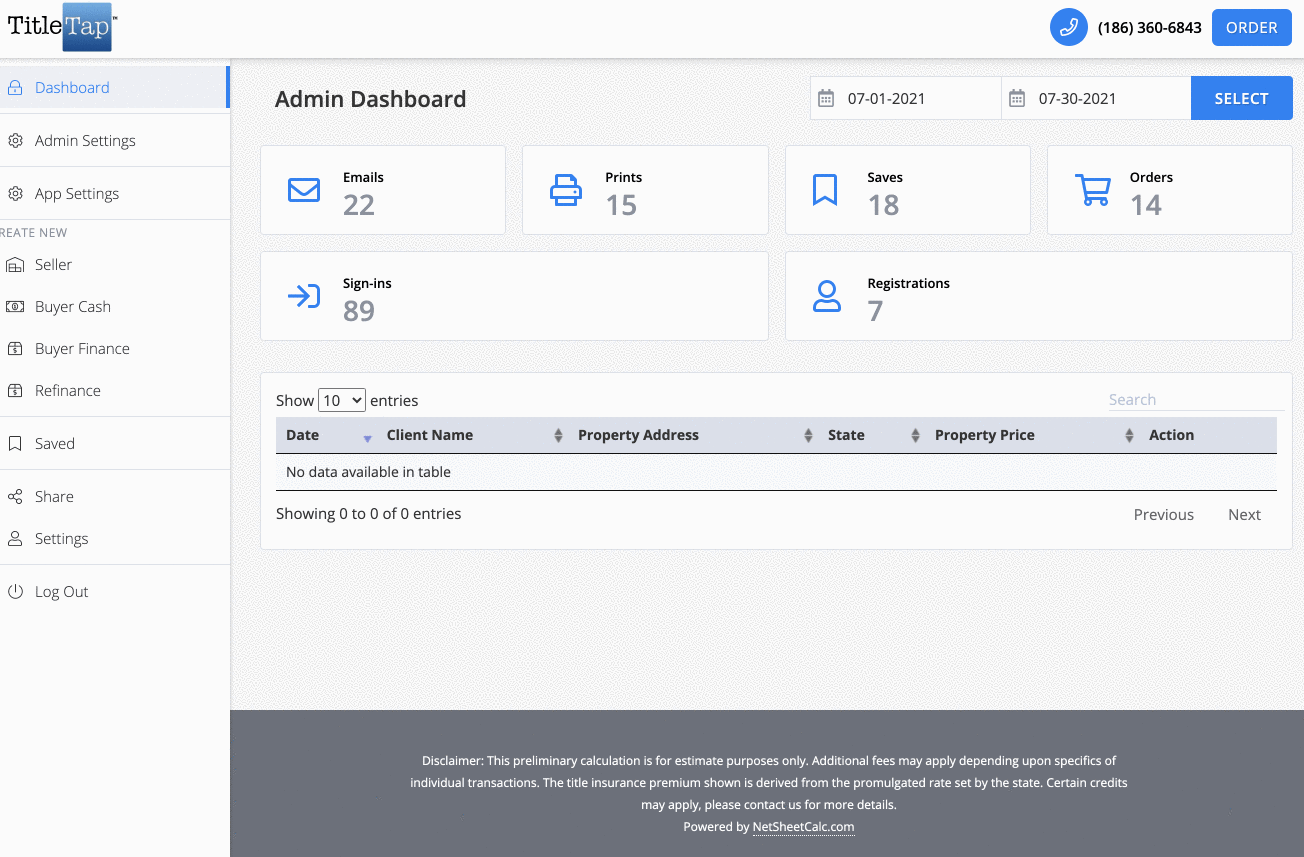 * Custom call-to-action buttons and links – Now you can customize your call-to-action (CTA) buttons/links at the top of your app. By default, these are your office phone number and an "order" button. Now you have 5 options available in 2 slots. They include:
Order
Phone number
Button: Custom URL
Link: Custom URL
Remove Button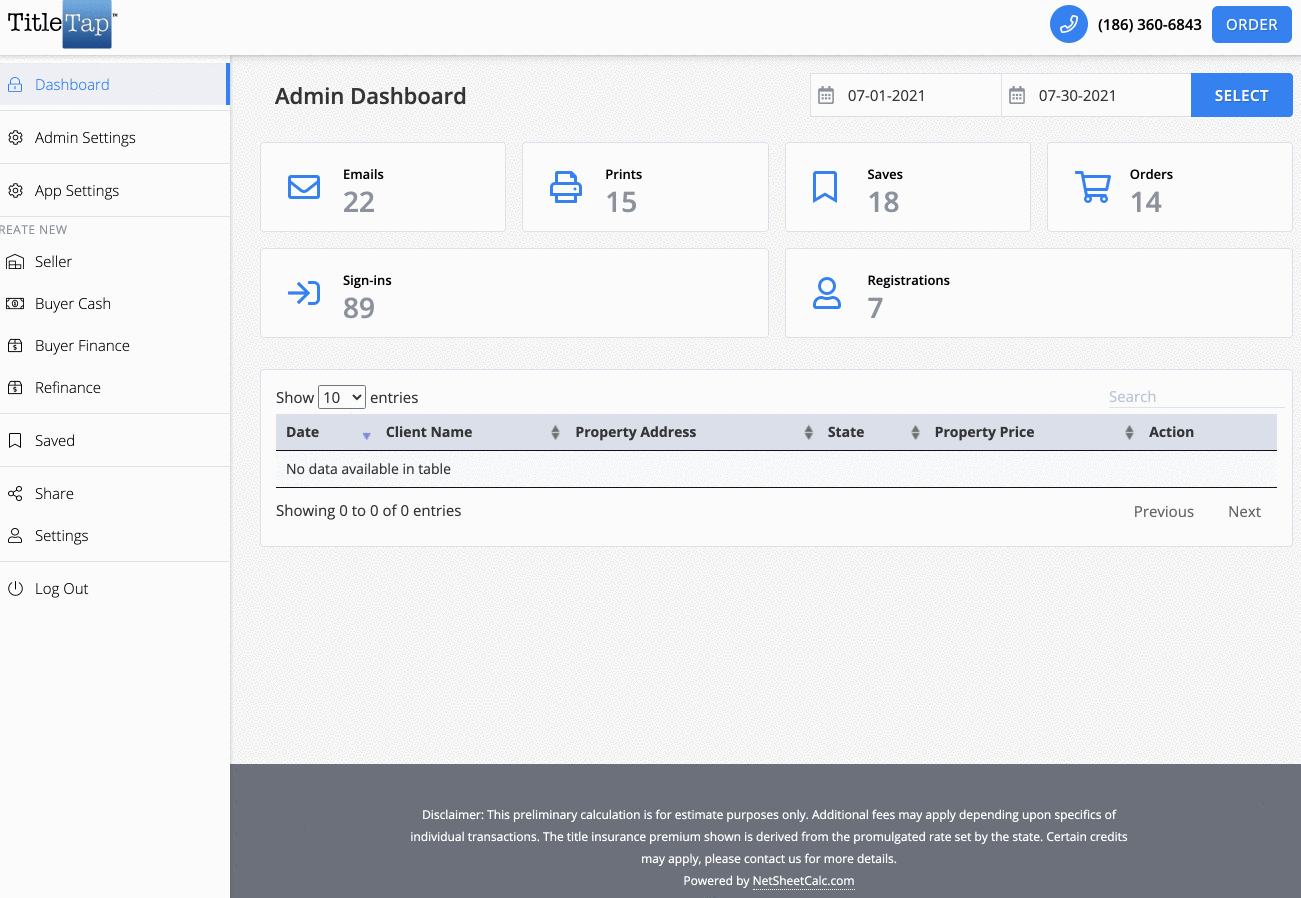 Users
* Generate PDF – Now users and admins can generate PDFs directly in the app and then share them from their own email account or print them off. This is another long awaited feature.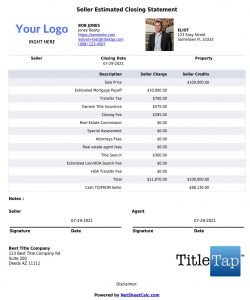 * Sign In and Registration metrics – Now customer admins can see who and how many people registered and/or signed into their app. This gives them business intelligence to get ahead of new deals, and stay in contact with their most active users.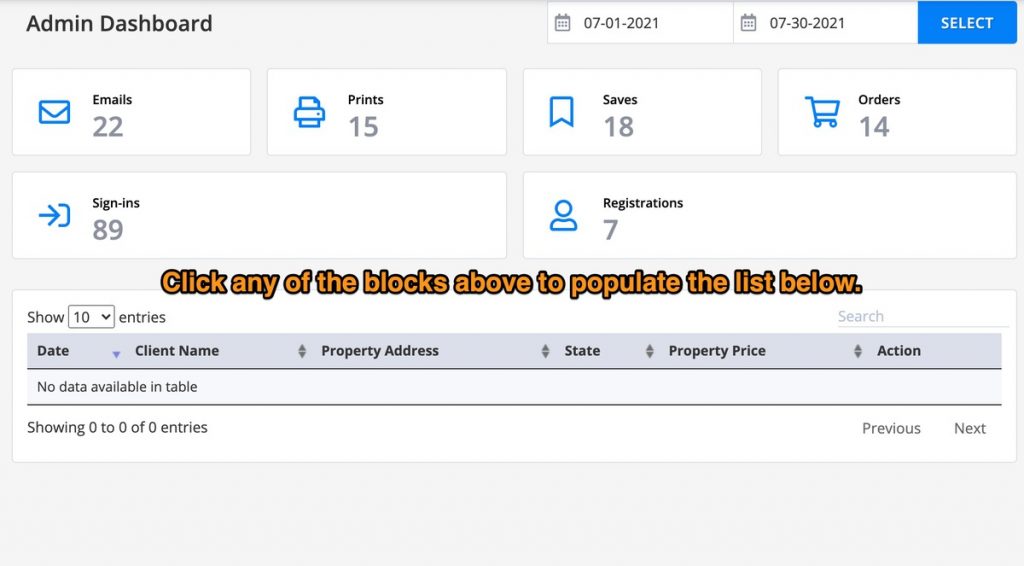 * Improvements to sharing a net sheet functionality – This appears to have been resolved.
* Various minor universal issues and improvements to functionality
Looking for a branded, flexible, and affordable closing cost calculator? Watch a quick demo or reply to this email to learn if our net sheet is right for you.
Note: If you don't see these updates on your version of the calculator, you may need to be migrated to the new version. Reply to this email to inquire about your eligibility and next steps to do so.