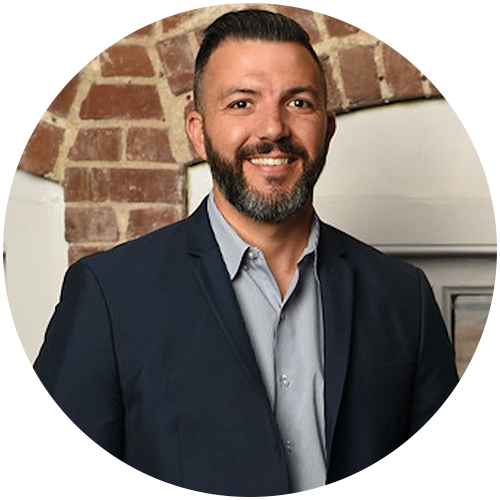 Dean Collura is a real estate visionary with a passion for helping companies and individuals thrive in any market. He spent 10 years of his career working for a prominent title company in the Tampa Bay area wearing multiple hats of processor, closer, marketer, and manager helping grow the business from 1 office to 16 offices statewide. He has been a Realtor for the past 16 years and a multi-million dollar producer throughout his real estate tenure.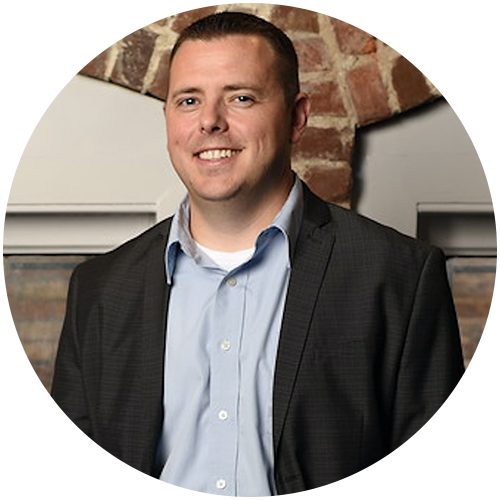 Eliot got his start in the title business when he was helping title companies, law firms, mortgage companies, and real estate brokers with their IT and web development. Before that, he helped build technology solutions for transportation and retail companies like DHL, UPS, Family Dollar, and RiteAid. Fast forward a decade and a half and now Eliot leads the operations team as well as the product development for Net Sheet Calc.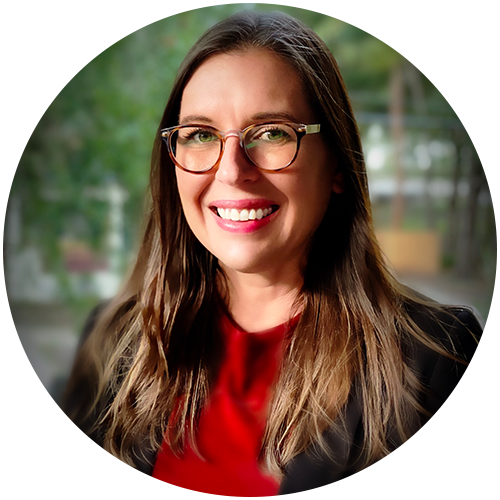 Leah Bradley
Product Lead
Leah is a licensed Realtor with over 7 years of experience as a Title Insurance Closer. She has spent the last decade in Digital Marketing leading multiple teams in the creative development of websites for fortune 500 companies. Leah has the natural ability to manage across organizations, anticipate the next steps, and understand the needs of those she supports. She has a gift for transforming complex details into a digestible roadmap.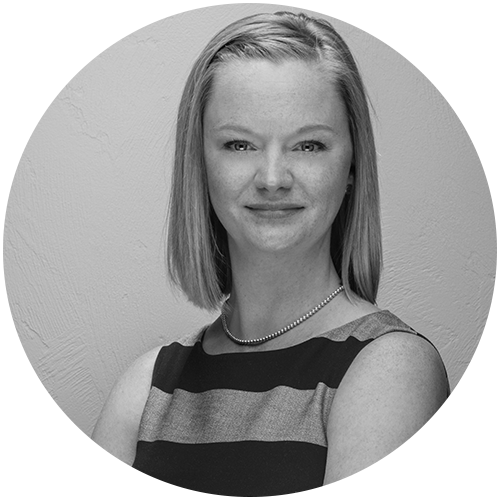 Megan Naslund
Product Specialist
As a licensed real estate broker, Megan brings 6+ years of experience in real estate and title, excellent customer service, and a commitment to work hard, listen and follow through. She provides quality service to build relationships with clients and more importantly, maintain these relationships by communicating effectively. She has been told that she has an effective combination of charm and tenacity. She likes to win (for my clients) but do so with a calm demeanor and a smile. In addition, Megan is always up for a good challenge.