When the real estate market gets busy and it becomes a sellers market, it is not uncommon to see multiple offers on properties listed on the MLS.
In fact, it is classic economics: supply and demand.
One great part of our net sheet is that we offer a feature to allow up to 3 offers to be compared side-by-side on a single estimated closing cost statement.
Through COVID and the pandemic, this feature alone has become a very useful tool for title agents, especially as multi-offers on real estate have become the norm instead of the exception.
Here is a quick example of what the side-by-side scenarios looks like on our net sheet.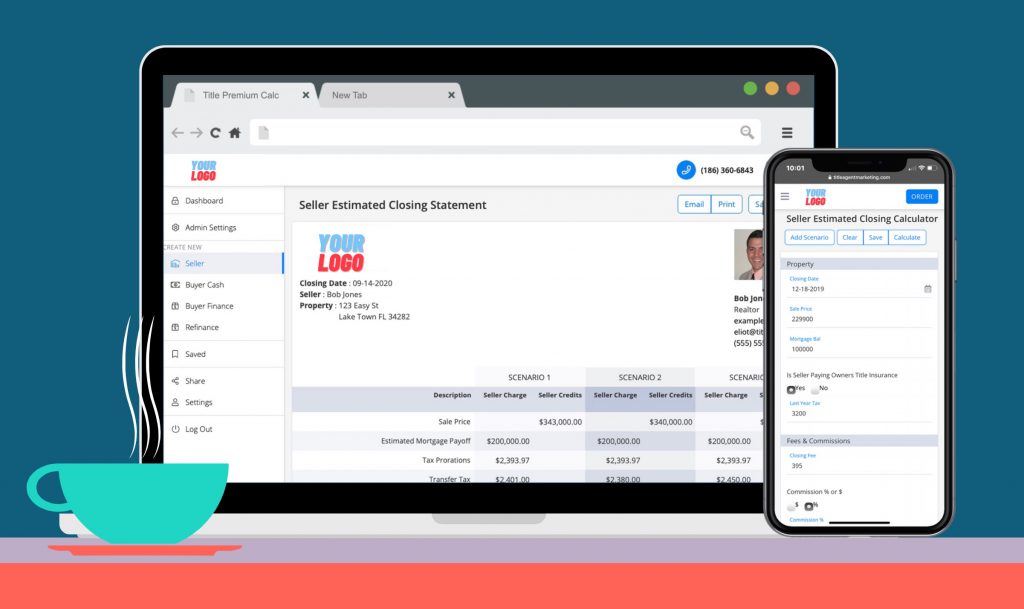 Are you ready to let your real estate agents run side-by-side closing cost scenarios? Watch a quick demo to see if this is right for your title agency.